Curriculum Drivers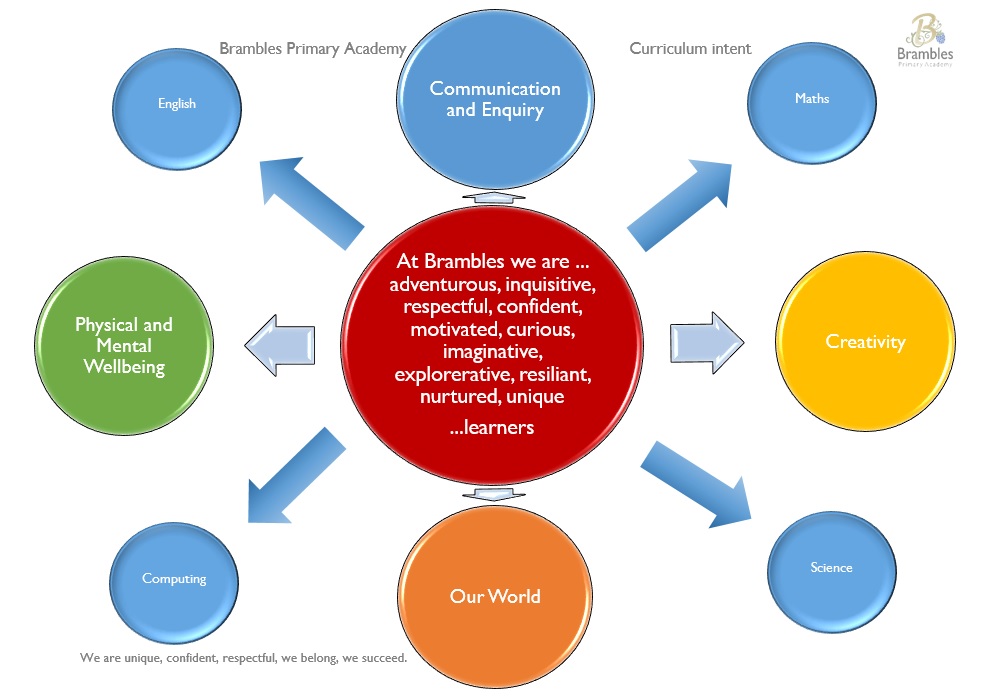 Communication and Enquiry
The culture of exploration, investigation and enquiry emphasises the importance of clarity of speech, understanding of language and communication skills. The focus on communication and enquiry strengthens the children's ability to learn at a deeper level. Then allowing them to articulate their learning; demonstrating quality thinking and application of skills and knowledge.
Creativity
We encourage and promote investigative and experimental learning where children are not afraid to be adventurous and challenge their imaginative thinking. We encourage children to learn through thinking creatively to solve problems both as individuals and as members of a team.
Being creative throughout all learning is essential that children have the opportunity to be curious and independent. Through our arts curriculum, we aim to engage, inspire and challenge pupils, equipping them with the knowledge and skills to experiment, invent and create their own works of art, craft and design. Music is a universal language that all children are exposed to daily, musicality also increases children's self-confidence, creativity and sense of achievement.
We encourage all children to become innovators and risk-takers developing their individual imagination and creativity through purposeful learning opportunities to broaden their experiences and knowledge.
Physical and Mental Wellbeing
Physical and mental wellbeing are prioritised within our curriculum design allowing children opportunities to exhibit spiritual, moral, social and cultural understanding. Our curriculum promotes a balance between physical and emotional wellbeing through all aspects if learning and encourages pupils to learn how to look after themselves in both of these areas, treating them with equal value.
We build a culture of respect and tolerance in school and our curriculum teaches children the value of these attitudes and provides opportunities to put them into practice.
We want to help each child become a caring, confident and curious young person who have a passion for learning and achieving.
Our World
Through all subjects and themed learning children are provided with high quality learning opportunities which inspire curiosity and fascination to explore and understand the world in which we live. We promote a sense of community and belonging in all aspects of learning.
We are committed to providing children with opportunities to investigate and make enquiries about our local area, as well as places within the UK, Europe and the wider world. We want children to enjoy and love learning about geography both in and out of the classroom through the use of real life experiences and educational visits.
Our history curriculum inspires a curiosity and interest in Britain's past and that of the wider world. Chronological Understanding and the investigation into historical concepts, historical interpretations, historical enquiry and historical communication form the basis of their learning.