Anti Bullying
At Brambles Primary Academy we learn about respect and kindness. We do not tolerate bullying and work hard to create an environment that is built on respect.
This year our anti-bullying theme was kindness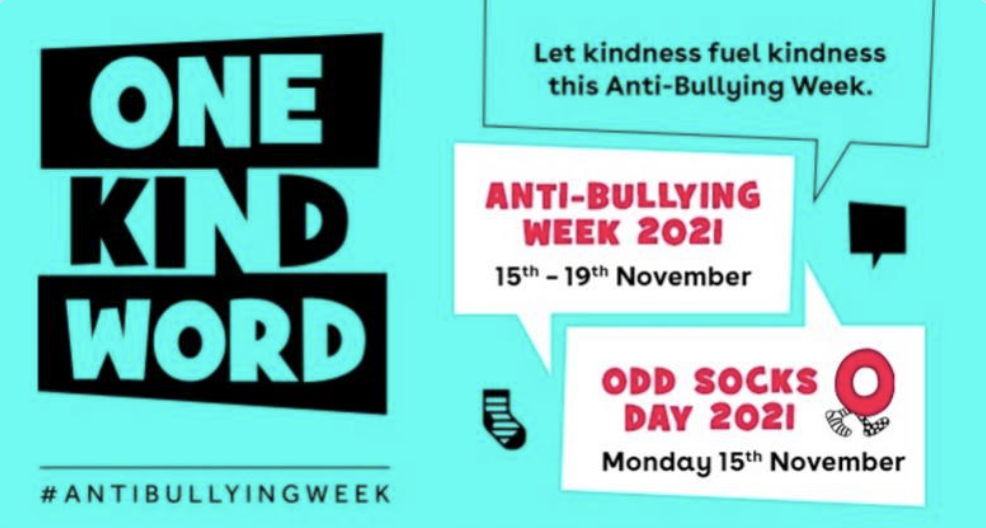 During Anti-Bullying week, we also thought about the reasons some people get bullied. We thought about the protected characteristics and were proud to be different by wearing odd socks!