Year 2 Willow
Did you know...
Raindrops that are falling to the ground from the drooping branches of willow resemble tears. That is how weeping willow got its name.
Willow trees have elongated leaves that are green on the upper side and whitish on the bottom side.
Color of the leaves changes seasonally. Leaves turn from green to yellow in the autumn. Willow is deciduous plant, which means that it sheds its leaves each winter.
Welcome to Year 2 Willow
Welcome to Year 2!
It is the final stage of Key Stage One and we are so excited to have you here!
We have three school rules:
Be Ready
Be Respectful
Be Safe
Staff
Miss Nelson - Class Teacher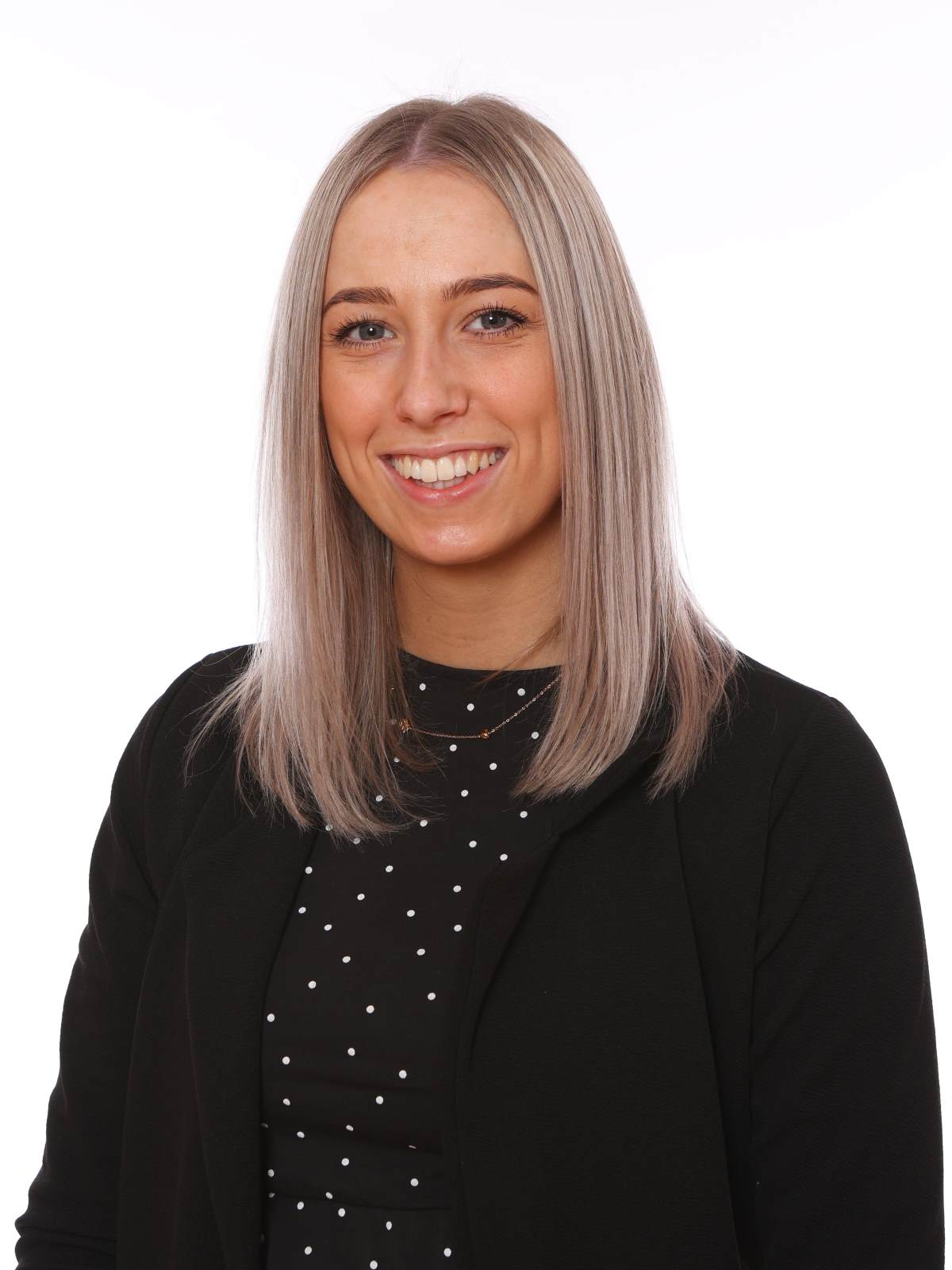 Mrs Juett - HLTA
Miss Farook - ETA
Miss Khan - 1:1
Miss Kitching - 1:1
Important Information
The School Day
The class register will be taken at 8:45am and learning will begin immediately after this. It is vital that pupils are on time to school so that they do not miss any important learning.
Pupils should bring to school each day:
Their reading book and reading record
A water bottle with their name on
Suitable clothing for the weather to ensure they are comfortable during outdoor break times
A packed lunch (if required)
Pupils are to be collected from school at 3:15pm
PE days
PE is taught on a Tuesday and Wednesday.
Please send your child to school wearing their PE kit. For more information on uniform please click Uniform.
Please make sure your child's name in in their PE kits, school uniforms, coats, hats, scarves and gloves.
Reading
Reading books will be given out every Friday.
Your child will receive a 'Year 2 top 50 must read book', which is a book of their own choice to promote reading for pleasure.
They will also receive a shared reader matched to their phonic reading level.
Both shared readers and top 50 books will be collected on Friday.
Homework
At the start of each half term you will receive a homework map with curriculum activities to complete. Every Friday your child will receive a set of spellings and a maths worksheet to complement the learning in school. Homework is optional.
Water
It is important to keep hydrated throughout the school day, so please ensure your child brings a water bottle with their name on.
Key Dates
Autumn 2
Last day of half term - Thursday 21st October 2023
This half term we will be learning...
Guided Reading

We have Guided Reading or Phonics daily. This half term, in Guided Reading, we will be reading the book Fantastic Mr Fox.
'Mr Fox, a family man, goes back to his ways of stealing, unable to resist his animal instincts. However, he finds himself trapped when three farmers decide to kill him and his kind.'

English
This half term we are looking at the story Traction Man by Mini Grey and we will be writing a character description and an adventure story based on this.
'With an action outfit for every occasion, Traction Man patrols the house. Whether he is saving toys (in latex space suit and Perspex helmet, teamed with Rocket Boots); searching the sink for the lost wreck of the sieve (in sub-aqua suit, fluorescent flippers and infra-red mask) or rescuing damsels in distress (in jungle pants, camouflage vest and a bandanna), Traction Man is never less than stylishly turned out and expertly accessorised. He is the last word in heroic fashion flair – until, that is, the day that he is presented with an all-in-one knitted green romper suit and matching bonnet by his owner's granny.'


We will then be moving on to writing a biography 'Bold Women in Black History'
Maths
As Mathematicians this half term, we will continue addition and subtraction using a range of methods. We will then move onto shape exploring 2D and 3D shapes, looking at sides, faces and vertices. We will then end the term looking at money.


Science
As Scientists, we are studying 'Uses of everyday materials'.
Children will learn about the usefulness and suitability of materials for different objects and will learn which objects can be changed by manipulating them.

History

This half-term we will be learning all about 'Our local heroes'. In this topic we will be learning about some heroes local to our community,
We will be alternating between History and Geography every half term.
Design and Technology
In DT this half term we will be recreating Baby Bear's chair. We will produce a finished structure and evaluate its strength, stiffness and stability.

RE
We follow the Kirklees Agreed Syllabus in R.E.
This half-term we will be exploring the theme and question - How can we make good choices.
We will study moral codes from Christianity, Judaism and Islam including the Ten Commandments and the Five Pillars
PSHE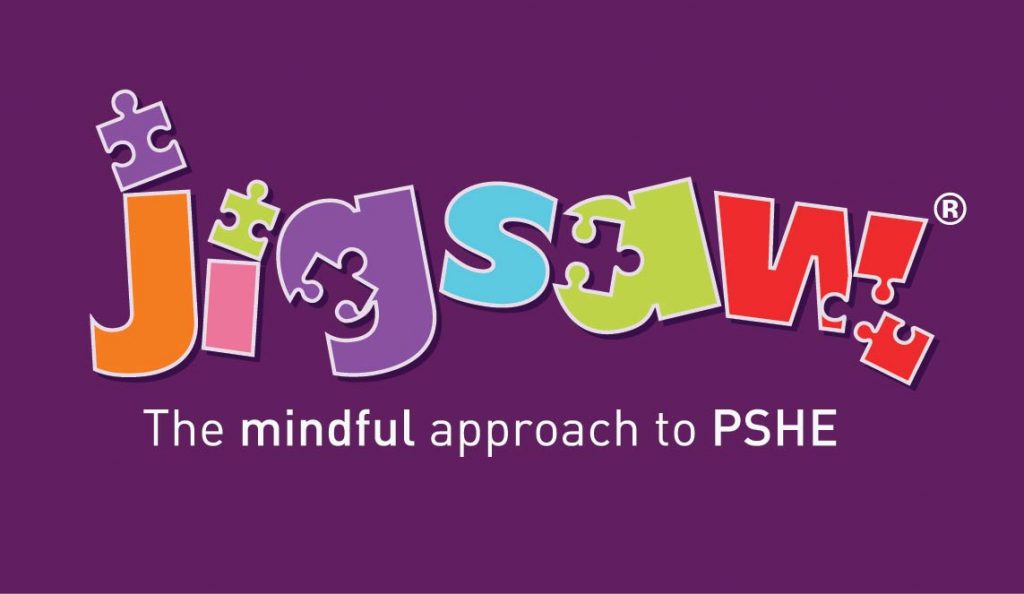 In PSHE we are following the jigsaw scheme.
Our topic this half term is 'Celebrating differences'.
Music
As Musicians, we follow the Charanga music scheme and learn how to find the pulse of a song. We do lots of singing and play along to the music.
Along with Charanga, as a whole school each week we listen to a focused artist. This enables children to experience a broad genre of music.
Each week we will also have a focused artist that we will listen to and learn about in the classroom.
PE
Our PE days are Monday and Wednesday.
Our Monday PE session is indoors.
Our Wednesday session is outdoors.
Our focus this half term is throw, prepare and catch working on our hand-eye coordination skills.
Links to try at home
Reading - E-Library
Little Wandle Letters and Sounds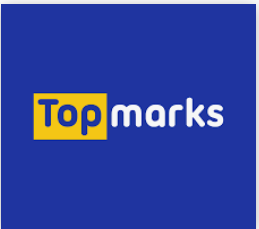 Maths Games
Maths Videos and Games
TT Rockstars Times Tables

Class Dojo Year Group Page
Twitter Feed