Year 3 Holly
Welcome to Year 3 Holly
Welcome to Year 3 Holly!
Did you know ...
A Holly bush can be male or female - if there are red berries on it, it is female!
Welcome to Year 3 Aspen
Welcome to Year 3!
Year 3 is the first stage of Key Stage Two and we are so excited to help you learn lots of new and exciting things !
We have three school rules:
-Be Ready
-Be Responsible
-Be Safe
Staff
Miss Kaye - Class Teacher
Miss Clark - TA
Miss Plucker - HLTA
Important Information
The School Day
The class register will be taken at 8:45am and learning will begin immediately after this. It is vital that pupils are on time to school so that they do not miss any important learning. Children start with morning arithmetic and spelling practice, which is vital for the children to practice.
Pupils are to be collected from school at 3:15pm
Attendance
Attendance every day is crucial. Each lesson follows the previous day, so missing one day may put the children behind for days.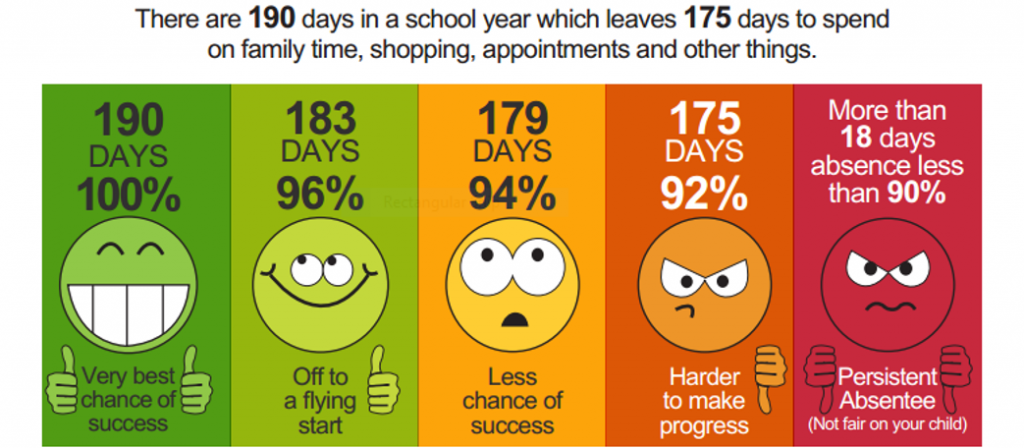 PE
PE is taught on a Tuesday and Thursday.
Please send your child to school wearing their PE kit. For more information on uniform, please click - Uniform
Spellings
Spellings are given out on a Tuesday and tested on a Monday morning. Please practice these with your children as it will help them build their skills as writers and build their confidence.
Water
It is important to keep hydrated throughout the school day so please bring a bottle of water to school with your name on it every day. The children can fill these up at the tap as needed.
Reading
It is crucial that your child reads every night at home with an adult who asks them questions. While the children are now mostly able to read without help, questions will help them develop their comprehension skills. There are questions in each reading record to help you direct the questions you ask them.
Times Tables
The children have all been given Times Tables rockstars logins. They should be encouraged to play for short time every day.
Key Dates
Autumn 1:
First Day Back- 5th September
Last Day of Autumn 1- 27th October
This half term we will be learning...
English
At Brambles, we use the 'Write Stuff' scheme of work, created by Jane Considine.
Your child may have spoken to you about chotting! This is a mixture of chatting and jotting- where we brainstorm great vocabulary before using it to create some wonderful sentences.
Our writing targets this year are taken from the national curriculum.
This term we are focussing on setting descriptions! We are going to write a setting description based on a Chinese Garden in our sentence stacking lessons. At the end of this unit, we will be independently writing another setting description of a different page in the book which we will edit and publish.

Guided Reading
In reading this half term, we have started reading 'Amazing Islands'. We will use this book to help us with our reading domains.
Maths
In maths this half term we are going to begin our study of place value.
Here are our small steps.
Step 1: Represent numbers to 100 Step 8: Hundreds, tens and ones
Step 2: Partition numbers to 100 Step 9: Find 1, 10 or 100 more/less
Step 3: Numberline to 100 Step 10: Number line to 1,000
Step 4: Hundreds Step 11: Estimate on a number line
Step 5: Represent numbers to 1,000 Step 12: Compare numbers to 1,000
Step 6: Partition numbers to 1,000 Step 13: Order numbers to 1,000
Step 7: Flexible partitioning of numbers to 1,000 Step 14: Count in 50s
Science
In science this half term, we are studying 'Animals Including Humans'. In this unit we will be learning:
I can explain the importance of a nutritionally balanced diet. 
I can describe how nutrients, water and oxygen are transported within animals and humans. 
I can identify that animals, cannot make their own food: they get nutrition from what they eat. 
I can describe and explain the skeletal system of a human
I can describe and explain the muscular system of a human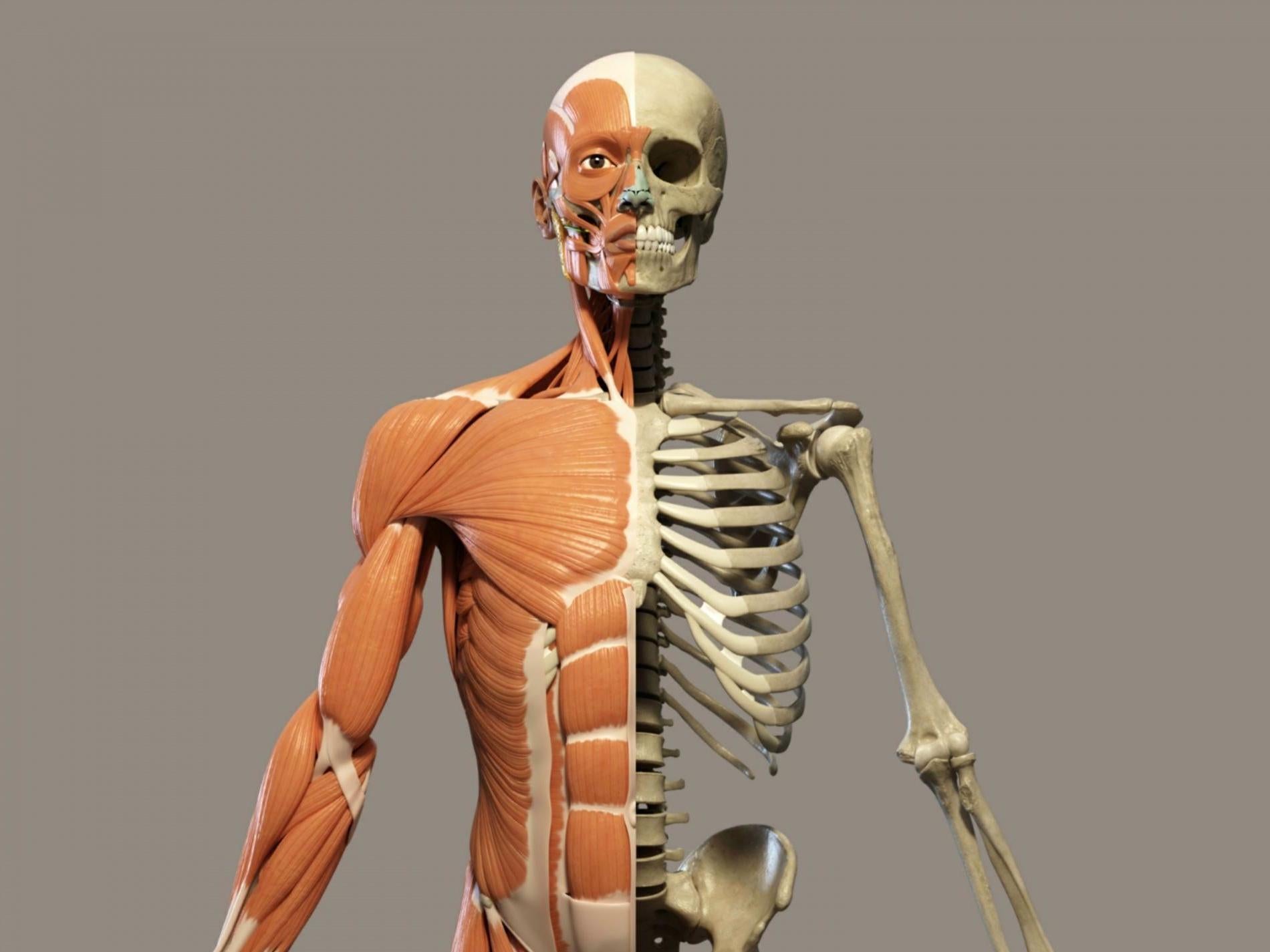 History
Our History this half term is The Stone Age. We will:
-Recognise where the Stone Age fits within a timeline
-explain the Stone Age era
-compare the role of men, women and children in the Stone Age
-identify Stone age tools
-research Skara Brae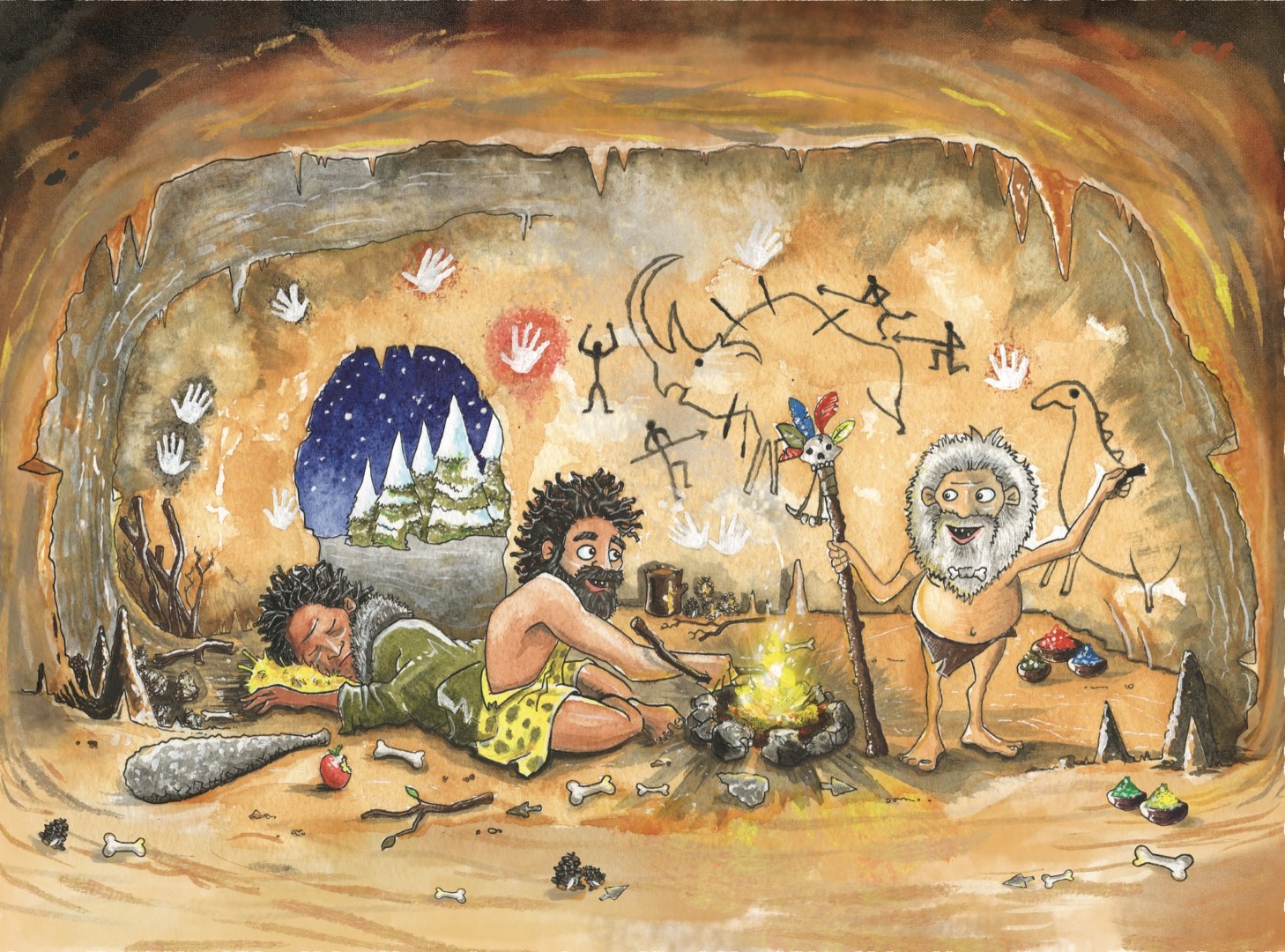 Design Technology
Our D & T topic this half-term is 'Eating Seasonally'. We will know that climate affects food growth, understand the advantages of eating seasonal foods grown in the UK, create a recipe that is healthy and nutritious using seasonal vegetables and safely follow a recipe when cooking.
RE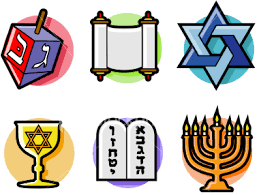 We are studying 'Who can Inspire us'. We will look at leaders who can inspire us in the modern world such as our headteachers, teachers and also important people who have made a difference by standing up for what is right such as Hellen Keller and Rosa Parks. We will also look at religious leaders.
PSHE
In PSHE we are learning about 'Being Me in my World'
We use the Jigsaw scheme of work.
Jigsaw is a mindful and child-centred approach to PSHE. It is an original and comprehensive scheme of learning which integrates personal, social, health and economic education with an emphasis on emotional literacy, mental health and SMSC, especially spiritual development.
Music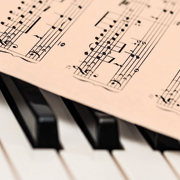 We will be taught music by Musica Kirklees. We will practise the toots and study rhythm and beats.
PE
In PE, we use the 'Real PE' scheme of work to support teaching of PE.
Shared Reading
Our shared reader book this half term is 'The Worst Witch'.
Links to try at home
Twitter Feed